There simply weren't enough pages in Issue 280 (July / August 2022) of CLAPA's magazine for all the pictures which have so many helpful workshop tips in Roy Cherry's project – so we've created this page. We hope you find it useful.
A Cardinal finds new life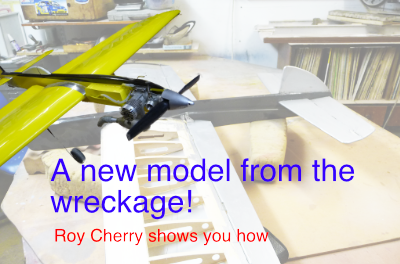 Click on a picture below to see larger image and view comment on it.
Dissembling
Starting the wing repair
The Wing on its jig
The fuselage
Getting it together
Dissembling
Starting the wing repair
The wing on its jig
The fuselage
Getting it together