Helpful information on one page.
Location, Rules, Facilities, Accommodation, Food
Location
Sewstern
Grantham
Lincolnshire, NG33 5RW
Latitude: 52.7789987045
Longitude: -0.706533669404
Directions to the site
Rules
Facilities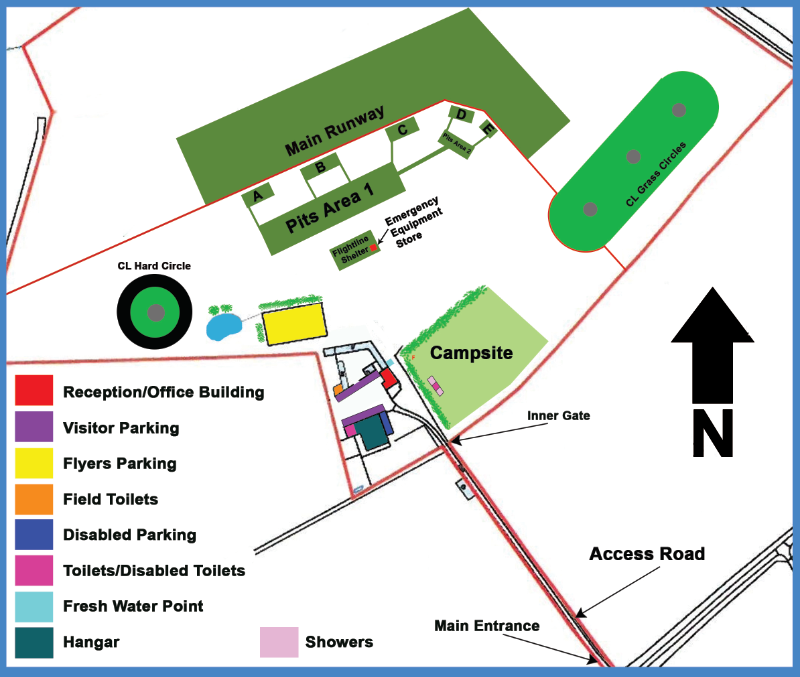 Accommodation
Apart from the Campsite, the following hotels are suggested:
Campsite – book through reception unless already booked through even organiser.
Travelodge, A1 Services, Colsterworth a budget but clean, comfortable hotel with friendly helpful staff at reception. Boxed breakfast only, but an easy walk to an excellent breakfast or takeaway -as noted elsewhere in the list.
Premier Inn, Harlaxton Road,Grantham, just off the A1. Good food and drink a Brewers Fayre pub, "The Farrier" on site.
The Tollemache Arms – an upmarket hotel in Buckminster village. Good pub food and drink available to non guests.
Food
Breakfast
Lunch
Greggs at A1 Services, Colsterworth – good for takeaway lunch.
Spar shop at the petrol station, A1 Services, Colsterworth. Good for sandwiches to takeaway.
Dinner