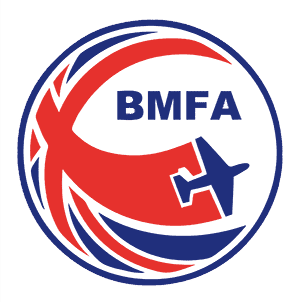 a BMFA specialist body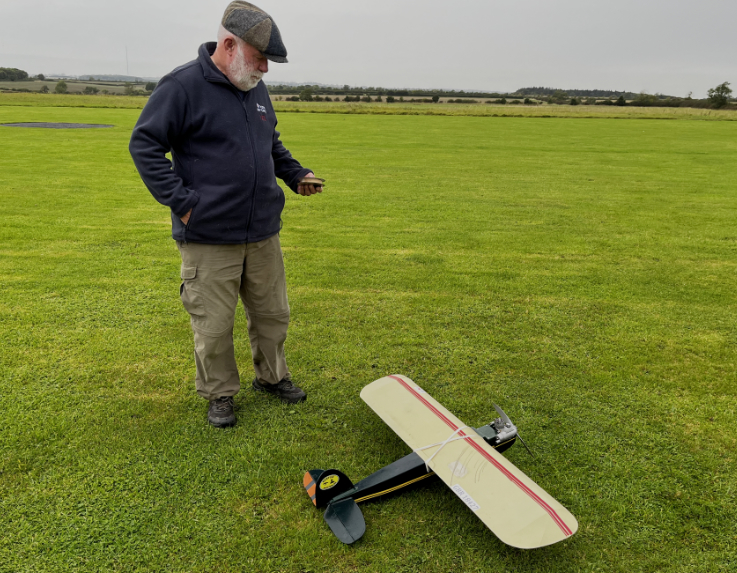 Visit sales and wants
We've moved website!
to clapa.bmfa.uk
Please change your bookmark
---
New Clubman Class
A stepping stone in your aerobatics pathway
---
About CLAPA
CLAPA promotes and supports control line aerobatic model aircraft.
Caters for the international F2B class and the more traditional Classic and Vintage models.
Draws its members from those modellers having a real interest in the promotion of aerobatics as a continuing sport.
Co-ordinates with clubs in producing a clash free contest calendar.
Produces a bi-monthly newsletter containing contest reports, articles, members letters and information.
Organises an annual CLAPA Championships competition.
Runs training programmes for judges and competitors.
Is run by a democratically elected committee.
Why not join us?